US, Filipino defense chiefs discuss military alliance amid China-Taiwan tensions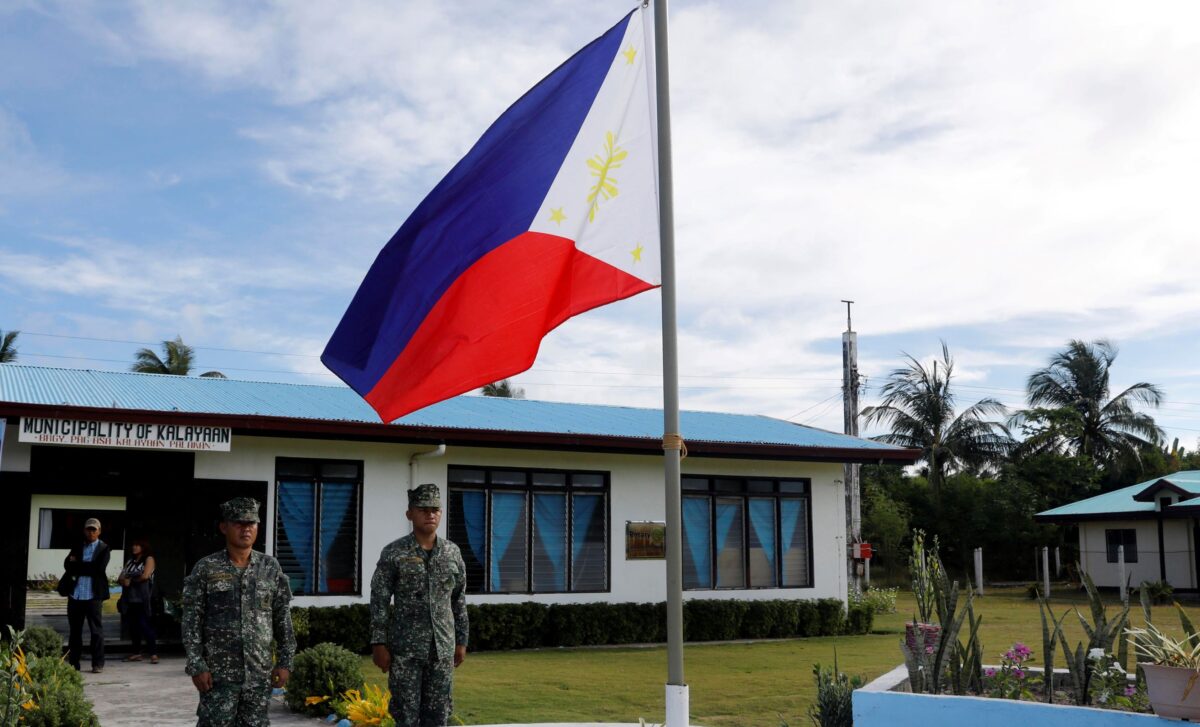 Senior defense officials from the United States and the Philippines pledged to strengthen military cooperation to address regional challenges amid rising tensions between China and Taiwan.
US Secretary of Defense Lloyd Austin met with his Filipino counterpart Jose Faustino in Hawaii on September 30 to discuss strengthening the US-Philippine Mutual Defense Treaty and improving maritime cooperation.
"By deepening our cooperation and modernizing our alliance, we can help secure the future of the Philippines, address regional challenges, and promote peace and security in the Indo-Pacific," Austin told a conference. joint press.
The defense and security engagement remains "a key pillar of the bilateral relationship between the Philippines and the United States," Faustino said while expressing his gratitude to Washington for its willingness to work with the Philippines as " equal and sovereign partner".
Faustino said the Philippines is concerned about the Chinese Communist Party's (CCP) ongoing military exercises near Taiwan because more than 130,000 Filipino workers in Taiwan could be at risk if Taiwan comes under attack.
"As the Philippines adheres to the one-China policy, we urge all parties concerned to exercise restraint and uphold diplomacy and dialogue," he said.
Faustino said the Philippines will continue to update and improve its emergency plans to ensure the safety of Filipino citizens living in Taiwan.
China stepped up military exercises around Taiwan after US House of Representatives Speaker Nancy Pelosi (D-Calif.) visited Taiwan in August. The CCP claims Taiwan as its territory and has vowed to conquer it by force if necessary.
The Philippines earlier said it would allow US forces access to its military bases during a conflict in Taiwan if it was deemed "important" to Philippine security.
Any attack on Taiwan could threaten the security of the Philippines due to its proximity to Taiwan, which lies on the northern side of the Luzon Strait.
"Volatile" situation in the South China Sea
Faustino said his government would continue to engage in diplomacy with China to address the "volatile situation" in the South China Sea, citing the territorial dispute as "the main security issue for the Philippines".
"We continue to engage with like-minded countries and ensure that the rule of law and rules-based international order will prevail in the Western Philippine Sea and the South China Sea," he said. -he adds.
China has increased its influence in the South China Sea through its artificial islands and military buildup. The CCP claims the majority of the South China Sea under its so-called "nine-dash line" despite competing claims with other nations.
President Ferdinand Marcos Jr. earlier pledged to uphold the 2016 Hague ruling in favor of the Philippines in the South China Sea dispute, saying he would not allow China to encroach on " a single square millimeter of our sea coast".
Besides the Philippines and China, Vietnam, Malaysia, Taiwan and Brunei have all made overlapping claims in the South China Sea.