Scientific experiments with terrifying consequences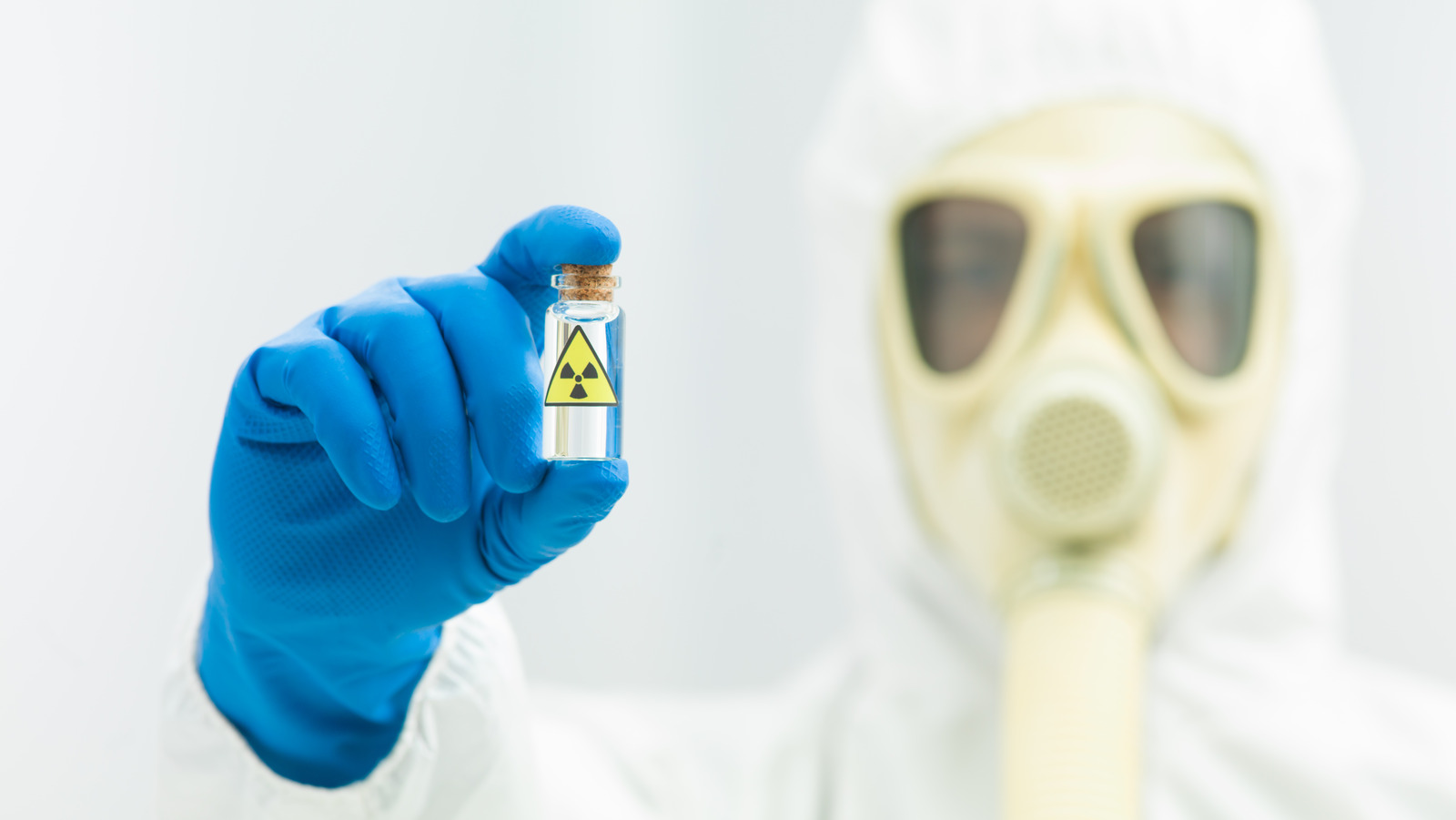 In 2006, researchers from the German pharmaceutical company TeGenero were working on a new cancer drug called TGN1412. The compound went through the usual stages, starting with animal testing and progressing to human trials. According to the researchers, nothing in animal testing suggested any significant negative side effects, but that was not true once humans were involved.
Six volunteers were chosen for the first human trial, each of whom was injected with the drug 15 minutes apart. As soon as the last participant received their injection, the first collapsed (via New Scientist). Shortly after, all six were in intensive care, two of them in critical condition. Fortunately, no one died. The drug was intended to modulate the immune response to better attack cancers or treat autoimmune diseases. In all six subjects tested, the immune system was fully activated and T cells began to attack their own tissues, leading to multiple organ failures.
Surprisingly, TGN1412 could make a triumphant comeback after years of further testing. In new research, this time for the treatment of arthritis, the drug is dosed 20 times lower than before, which appears to make it safer while still providing some immune benefit (via science).