Salvation Army Divisions Successfully Wrap Up Holiday Fundraising Campaign | Delaware news headlines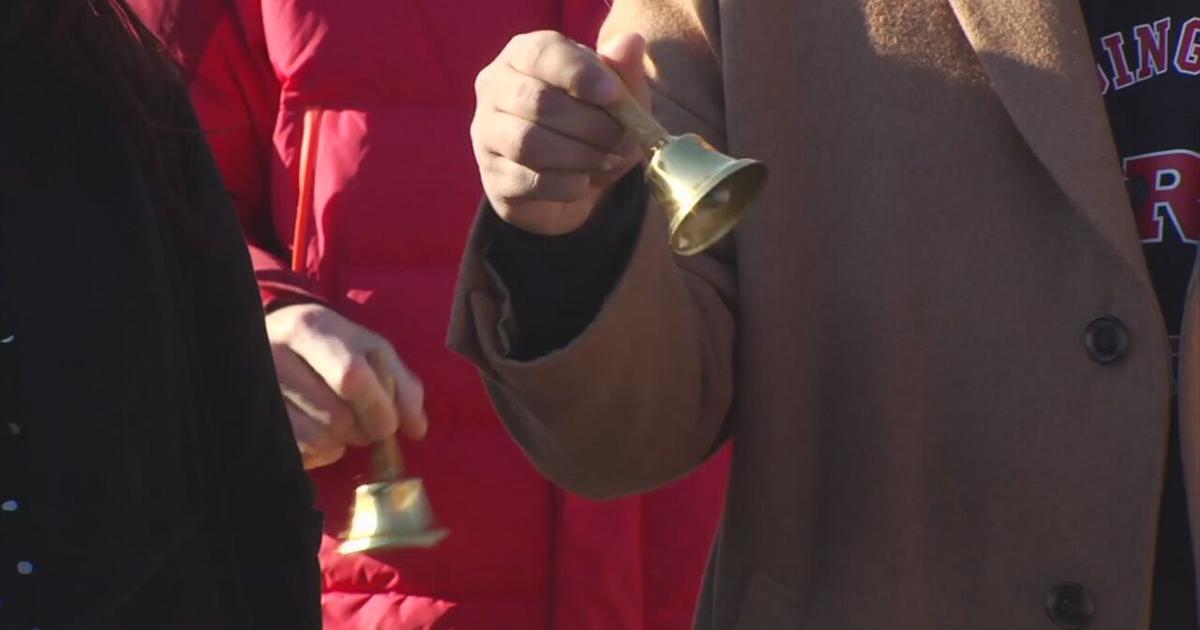 PHILADELPHIA, Pa. — The Salvation Army of Eastern Pennsylvania and Delaware said Friday that its holiday fundraising campaign was a success.
The organizations have raised over $3.5 million through its Red Kettle fundraising campaign. Proceeds will benefit needy community members across the region, the organization said in a statement.
"Raising such a monumental sum is truly a blessing and a reflection of the charitable heart of our region," said Lt. Col. Larry Ashcraft, divisional commander of the Eastern Pennsylvania and Delaware Division of the Army of the Salvation. "The Salvation Army thanks communities across the region for their unwavering support and generosity, and we thank the army of volunteers who braved the cold and wind, rain and snow, to ring the bells and equip our red kettles. »
A portion of the proceeds also helped the Salvation Army provide holiday assistance, such as buying Christmas toys, clothing and meals for families. Other donations support the programs and services the organization provides year-round, the statement said.
The Salvation Army has also stepped up to help people cope with the COVID-19 pandemic. Over the past two years, The Salvation Army has helped more than 900,000 people with everything from food assistance and shelter to spiritual support.
"We are so grateful to lend a helping hand, whether financially or through a prayer or a few kind words of support to the residents of our area," Lt. Col. Ashcraft said. "Due to the outpouring of support, Hope Marches On for those in need in the Eastern Pennsylvania and Delaware area.
For more information about the Eastern Pennsylvania and Delaware Division of the Salvation Army and how you can support, visit www.SalvationArmyPenDel.org.