Heartbreaking photo of baby sleeping on military uniform amid Ukraine-Russia war goes viral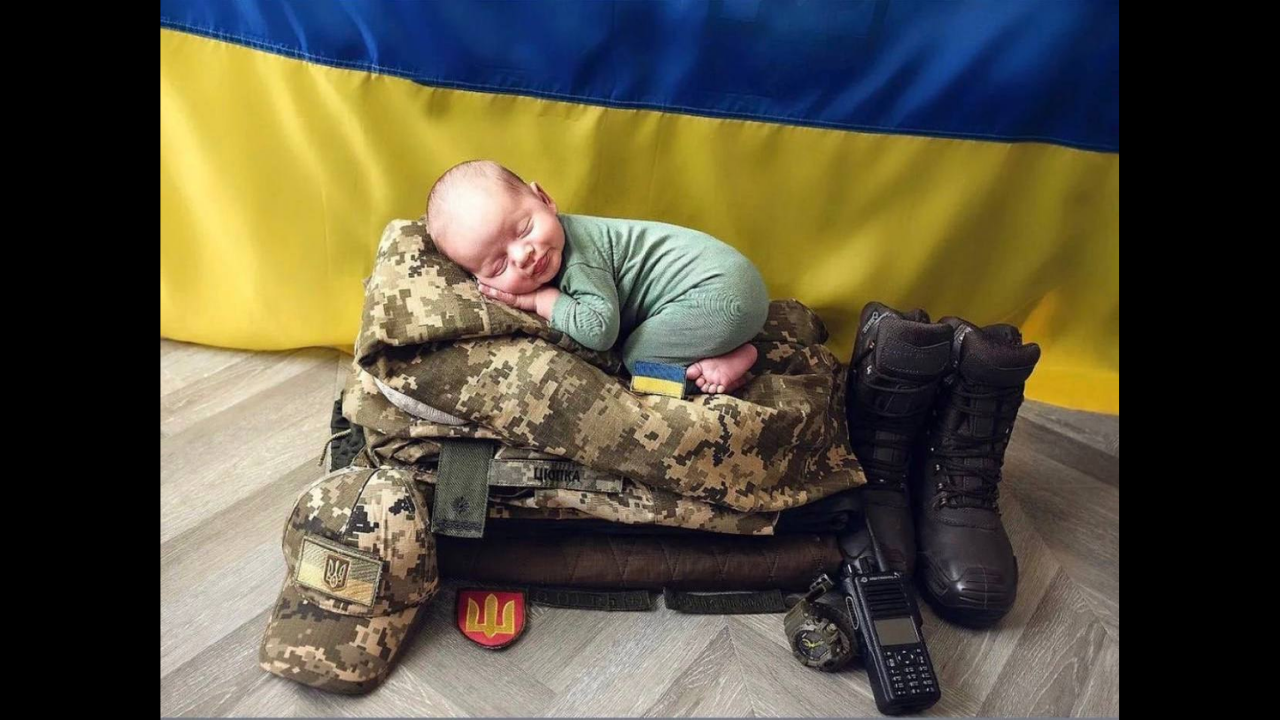 HIGHLIGHTS
A photo of a baby sleeping on a military uniform has gone viral
"Goodbye baby boy…hope to see you another time, I'll survive," the photo is captioned
The heartbreaking image left netizens with tears in their eyes
A photo of a baby resting on a military uniform amid the Russian invasion has disappeared viral on social networks.
The heartbreaking photo shows a Ukrainian baby sleeping peacefully on his parents' uniform.
The photo is going viral with the caption, "Goodbye baby boy…hope to see you another time, I'll survive."
Looked:
Goodbye my baby boy..hope to see you another time I survive#UkraineRussiaWar #Ukraine #UkraineInvasion… t.co/CbYZbczlyY

— ANI (@ANI) March 2, 2022
The photo went viral on Twitter, garnering over 46,000 likes and over 4,100 retweets. It is also widely streamed on Instagram, Facebook, and Reddit. The photo broke the hearts of netizens.
One user said, "This is the most heartbreaking tweet I've ever seen. #StandWithUkraine️." Another wrote: "It would bring a tear to a glass eye."
A third user added, "It kinda breaks my heart. The contrast between a peaceful baby sleeping on a pile of military outfits is captivating." Yet another commented, "Such a powerful image. Heartbreaking."
Meanwhile, Ukraine President Volodymyr Zelensky called for direct talks with Russian leader Vladimir Putin, saying it was "the only way to stop this war".
Ukraine said at least 350 civilians have been killed since Russialast week's invasion.
Moscow says it does not target civilian areas, despite ample evidence to the contrary.
One million refugees fled Ukraine in the week following the Russian invasion, the United Nations announced on Thursday.
In a second round of talks, Russia and Ukraine agreed on Thursday to create humanitarian corridors for civilians fleeing escalating fighting.
The talks between Russian and Ukrainian officials took place on the Polish-Belarusian border on the eighth day of the Russian invasion of Ukraine.