DAR Donates Flag Poles to Monroe Science Center | Requestor diary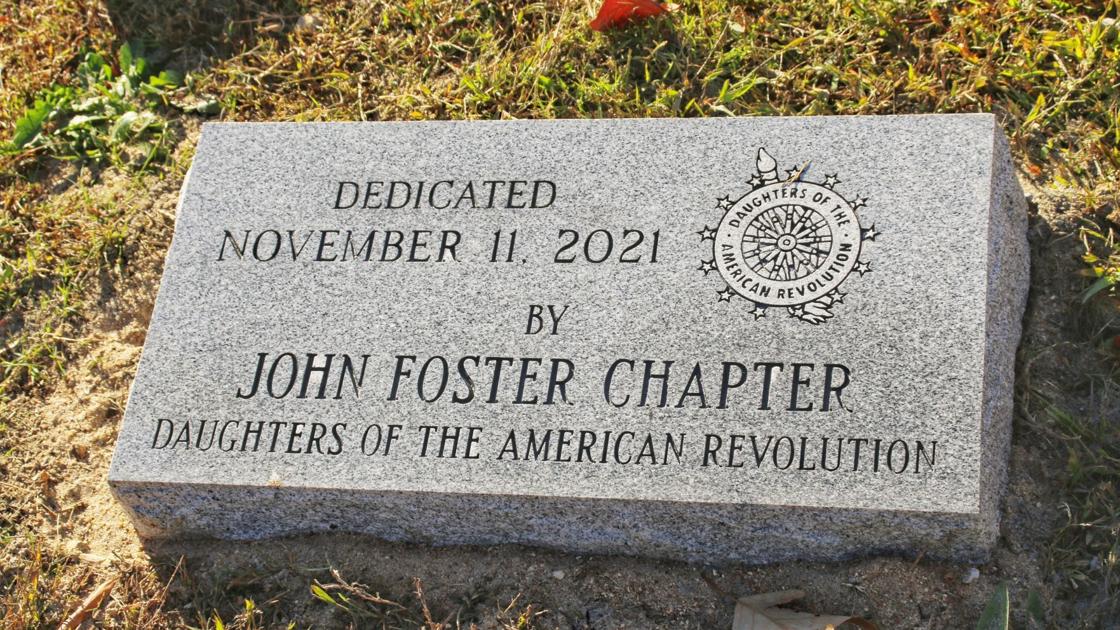 MONROE – The John Foster Chapter of the Daughters of the American Revolution (DAR) donated two flag poles to the Monroe Science Center on Tuesday, November 9.
The chapter held a Patriots' ceremony at the Science Center to honor those who served or gave their lives in the service of the United States Army, including their ancestors who fought in the American Revolution.
In part of her speech, Chapter President Kim Lee mentioned Dr. Christine Mann Darden, a native of Monroe, whose contributions to NASA in the 1960s led to Neil Armstrong landing on the moon and planting a flag there. American. An exhibit at the Science Center honors Darden and his accomplishments. Darden worked for NASA for 40 years. She worked as a mathematician, data analyst, and aeronautical engineer who researched supersonic flight and supersonic booms. She was the technical manager of NASA's Sonic Boom Group.
In the summer of 2021, Monroe City Council voted to change the name of the Monroe Science Center to Monroe Science Center in honor of Dr. Christine Mann Darden.
DAR is a national nonprofit and women's service organization that promotes "historic preservation, education and patriotism". Its membership requires women over 18 to provide proof that they are the descendants of an ancestor who helped gain American independence.