Army commander falsely claims to reduce deforestation in Amazonia – 12/23/2021 – Science et Santé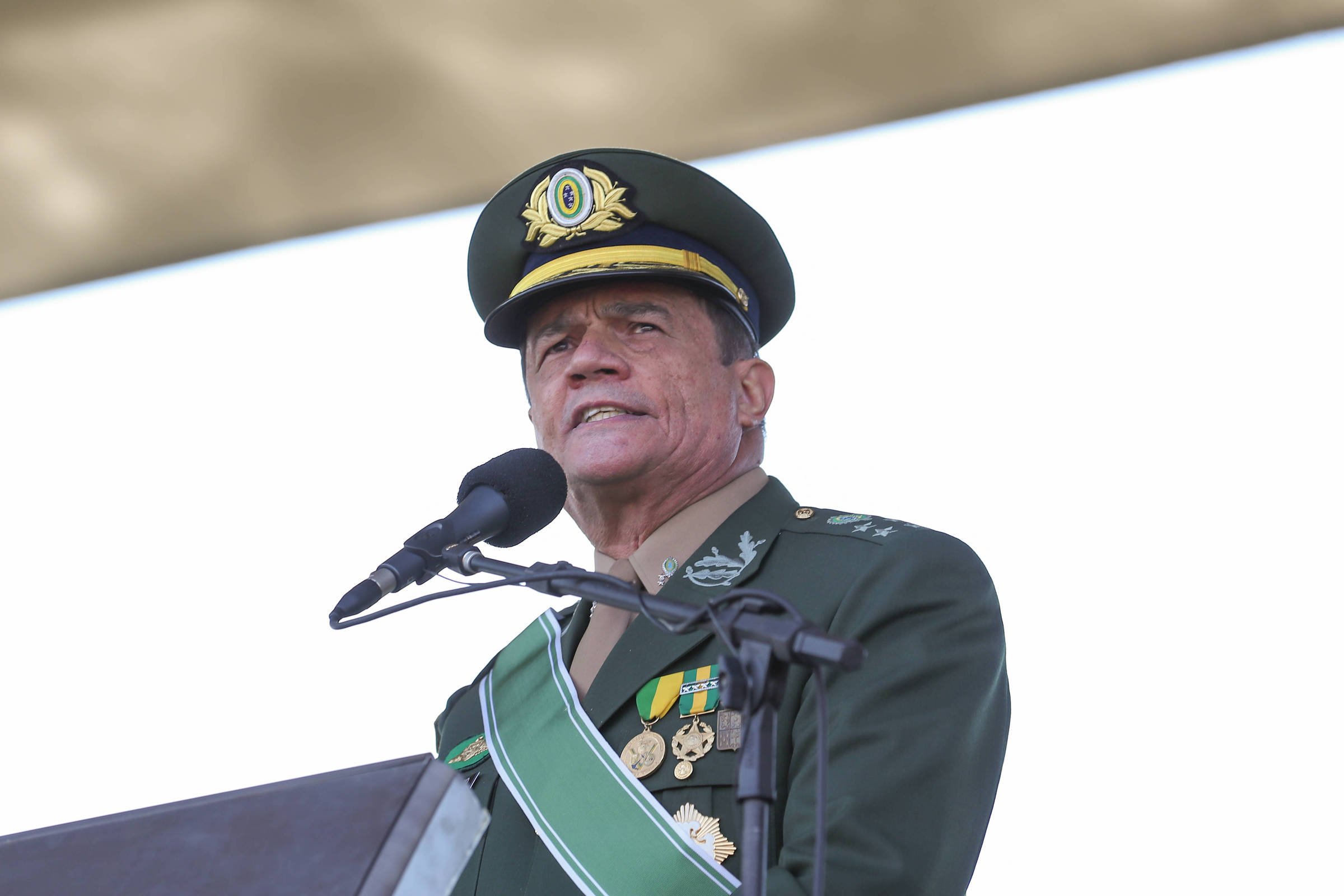 The army commander, General Paulo Sérgio Nogueira de Oliveira, defended the military intervention operations in the Amazon, which cost the public coffers BRL 550 million, and associated them with a reduction in deforestation in the biome which, in fact, did not take place.
In a year-end message to her commanders, Oliveira provided an update on the Force's actions and referred to military intervention operations in the Amazon.
"Regarding the environment, I would like to highlight operations Verde Brasil and Samaúma, carried out in support of environmental inspection bodies, which have shown an effective reduction in deforestation in the Brazilian Amazon," said the commander.
Verde Brasil went through two phases: the first, between August and October 2019, and the second, between May 2020 and April 2021. Samaúma followed, between June and August 2021. Deforestation between August 2020 and July 2021 – the period including Verde Brasil 2 and Samaúma– was 13,235 km², the highest rate since 2006. This number represents a 22% increase over the previous period.
The Bolsonaro government decided to end military interventions in the Amazon, which overlapped with the actions of federal agencies expert in cracking down on environmental crime.
Translated by Kiratiana Freelon
Read the article in the original language